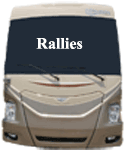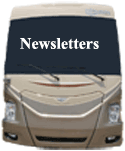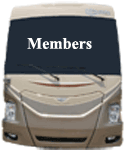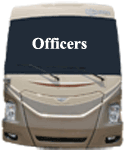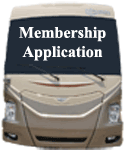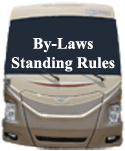 FLORIDA DISCOVERY SUNSHINERS
Theme Song Training 1
No one was hurt, nothing was damaged and nothing was stolen in any of these events. These events may not have even happened. "I'm Just Saying".
Not to point out anything, but I think Mark and Richard need a little more training. All we can say is kids don't try this at home and especially not in public, you may get hurt, not doing it, but by someone that "Just can't take it anymore".
You can't say we don't have fun and most times we are the entertainment!